In this review, I will be going over the 3 best ways on how to buy gift cards with bitcoin in 2019. There are 3 trusted sites (and one app) that are used to buy gift cards very easily and it happens almost instantly. You can choose whether or not to email you the redemption code for the gift cards digitally via email, or you can choose to have them shipped as a physical card to your friends or family if you are going to use it as a gift.
It all is very easy, and more importantly, it proves that there is real world utility for bitcoin (in case you didn't know that already). Let's get right to the best ways to go about this below!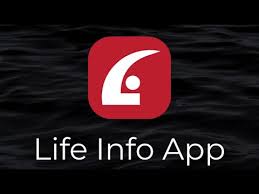 Before I get to these 3 options, I will recommend you first check out the LIFE INFO APP. This does the reverse and allows you to earn free bitcoin AND save money on thousands of merchants, just like the resources below. I HIGHLY recommend using this free app, because it's a great way to start accumulating bitcoin for free while saving money on purchasing items you are already buying anyway. I will leave a link to the review that explains this free app HERE.
DOWNLOAD THE LIFE INFO APP TO START EARNING BITCOIN
How To Buy Gift Cards With Bitcoin
This website offers a fully functioning website and a full service mobile app as well, but you can get pretty much any type of gift card you can think of. It's essentially the Amazon of of buying gift cards and the selection is huge. It covers anything from pizza gift cards to department stores, like Macy's to Best Buy to Cruises and Airlines.
This really is one of the largest sites that allows you to buy gift cards and isn't fully dedicated to bitcoin. (we'll get to that option below). You can actually buy these gift cards with any payment method, but bitcoin is an advertised method for doing so. I have used it once on this site and it's fairly straight forward with scanning the QR code with my phone and authorizing with my BitPay wallet.
This probably has the largest selection of gift cards, but one thing I wish they did was incentivize the use of bitcoin by offering a discount for purchasing these gift cards, but for them it just appears to be another payment method.
If you want to save money and get discounted gift cards with bitcoin or bitcoin cash, I would recommend trying out Purse.io, which is Amazon built on top of a new platform that specifically deals in bitcoin payment. You can check out my review and recap in this article I wrote HERE.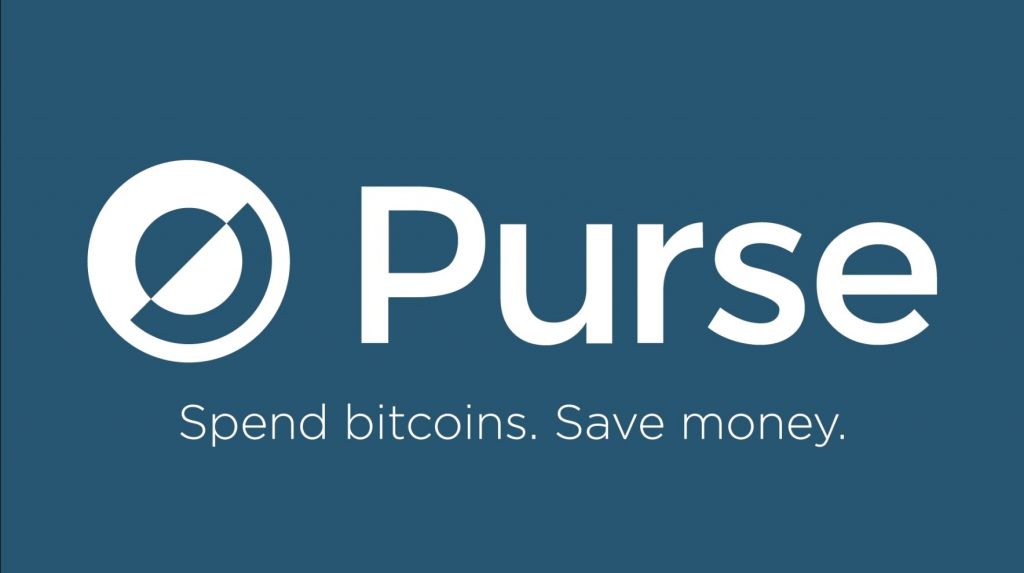 This is a site that I love using because it was built specifically to help propel bitcoin being used in commerce specifically. Not only that, you can buy gift cards with Bitcoin, but you can also use several other altcoins as well. You can also top up gift cards on your phone in any denomination you need and it offers over 750 different gift cards, so it has a VERY large selection, just like above.
You can also use Lightning Payments for ordering bitcoin as well. This is a new development, but one that is very welcome. I just downloaded my first wallet for the lightning network and it was really fun to see it in action! Granted, I haven't tested it out on a purchase here, yet.
However, I plan to do that very soon on my next gift card purchase. I always try to support businesses that support bitcoin payments, but especially ones that were built on the promise of bitcoin being a peer-to-peer electronic cash system that was developed by the elusive Satoshi Nakamoto.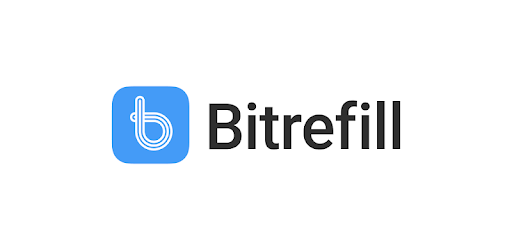 Overall, this is probably my favorite place to buy gift cards when I pay with bitcoin or any other altcoin, because of it's dedication to this cause. I also had a smooth experience and had the physical cards shipped to me within 3 days and arrived on time and as described.
The one thing that also makes this different, is you can pay your phone bill and cable bill with bitcoin. How? Well, you can purchase a specific gift cards amount, say $94.36 if that's your phone bill amount, and use that to pay your monthly Verizon, T-Mobile, AT&T, or Sprint Bill. Pretty neat.
Also, you can do this with your cable bill if you use Cox or Xfinity if you're in the U.S. The same thing applies where you can purchase a gift card for an exact amount and use it when you go online to pay your bill. Pretty cool if you ask me!
#3
BITPAY
WALLET APP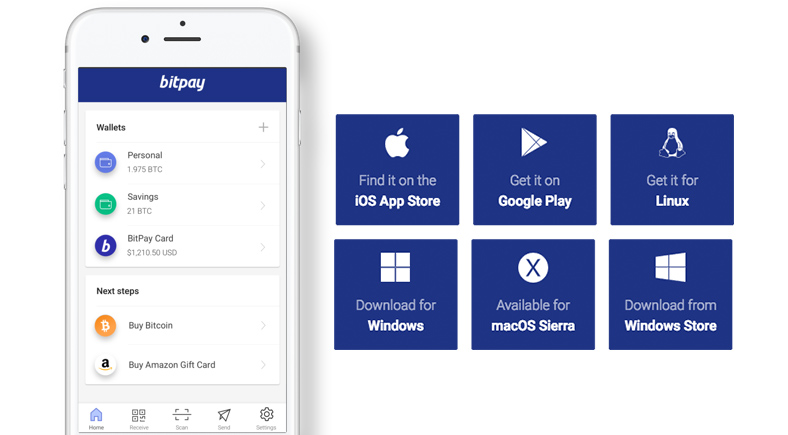 This is my number one go to mobile wallet because of it's utility. I also have a visa card that I can load up my bitcoin on directly, so it's all managed and very easy to use in the app. But, it also offers integrations with Coinbase and you can buy gift cards directly from your wallet there.
The only downside is, it supports only Bitcoin (BTC) and Bitcoin Cash (BCH). If you are using any other cryptocurrencies with your day to day spending, then I would go with something else, but I use this one every single day, because the user experience is top notch.
In terms of gift cards, here is an article the wrote when it was rolled out last December HERE. Ultimately, it doesn't quite have the features or selection that the other two offer, but when you use this mobile wallet for the debit visa card and for other everyday spending, it makes it easier to manage it all in one place..
It covers some larger name retailers like: Uber, Delta Airlines, Hotels.com and Amazon. There are other options, and they are adding more all the time, so keep an eye on that. Overall, I personally use this option the most as I mentioned above I have a lot of services integrated with this wallet and I've never had a bad experience.
CONCLUSION
These are the easiest steps on how to buy gift cards with bitcoin! Overall, I have a clear favorite in the list above in terms of specifically buying gift cards and that is Bitrefill.com, but that does not mean the other options are bad. I have personally used all 3 of these and they all have a good user experience.
The difference lies in their business models and the personal branding and position in the marketplace. They are all reputable and I can recommend all of them, but I still have a soft spot for "Bitcoin Companies" in general, and that's just an emotional leaning on my part.
If you ever need to see some previews of get some other commentary, watch the video I did above that goes over this and shows you how to go about this process. Give these a try when you have a holiday, birthday, or any other type of event when a gift card would be appropriate. you won't regret it.
What do you think? Are there better ways to buy gift cards online? Let me know below in the comments!
Cheers,
The Crypto Renegade
NOTE: This post may contain affiliate links. This adds no cost to you but it helps me focus on giving as much value as possible in every single post by being compensated for recommending products that help people succeed.