In this article, I am going to explain how to store Ripple (XRP) on the Ledger Nano S in the Ledger Wallet Ripple. Most people I speak with talk about whether or not XRP is safe to leave on exchanges for storage. The simple answer is no. Under no circumstances is it safe or even a slightly good idea to leave ANY coins your have on an exchange. "Not your keys, not your crypto" is a statement you'll hear repeated throughout the crypto ecosystem. If you are unsure about the safest ways to store and secure your cryptocurrency private keys, then grab my free e-book that gives you some in depth resources on how to manage your crypto safely. I also wrote a comparison review of the major differences of hot vs cold wallets, in case you are unsure.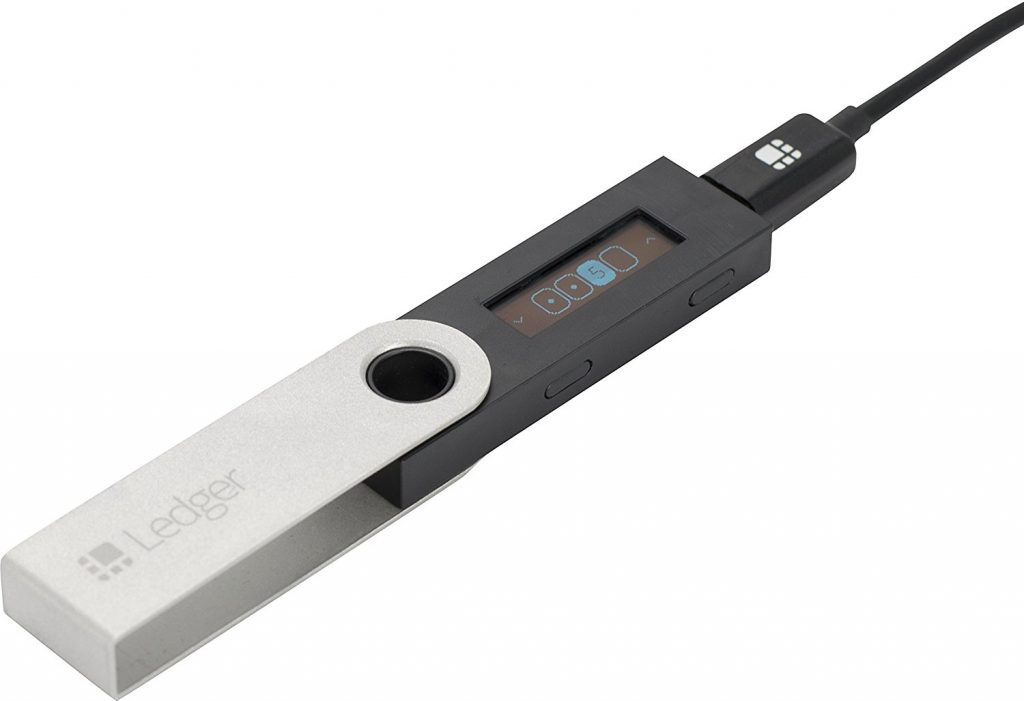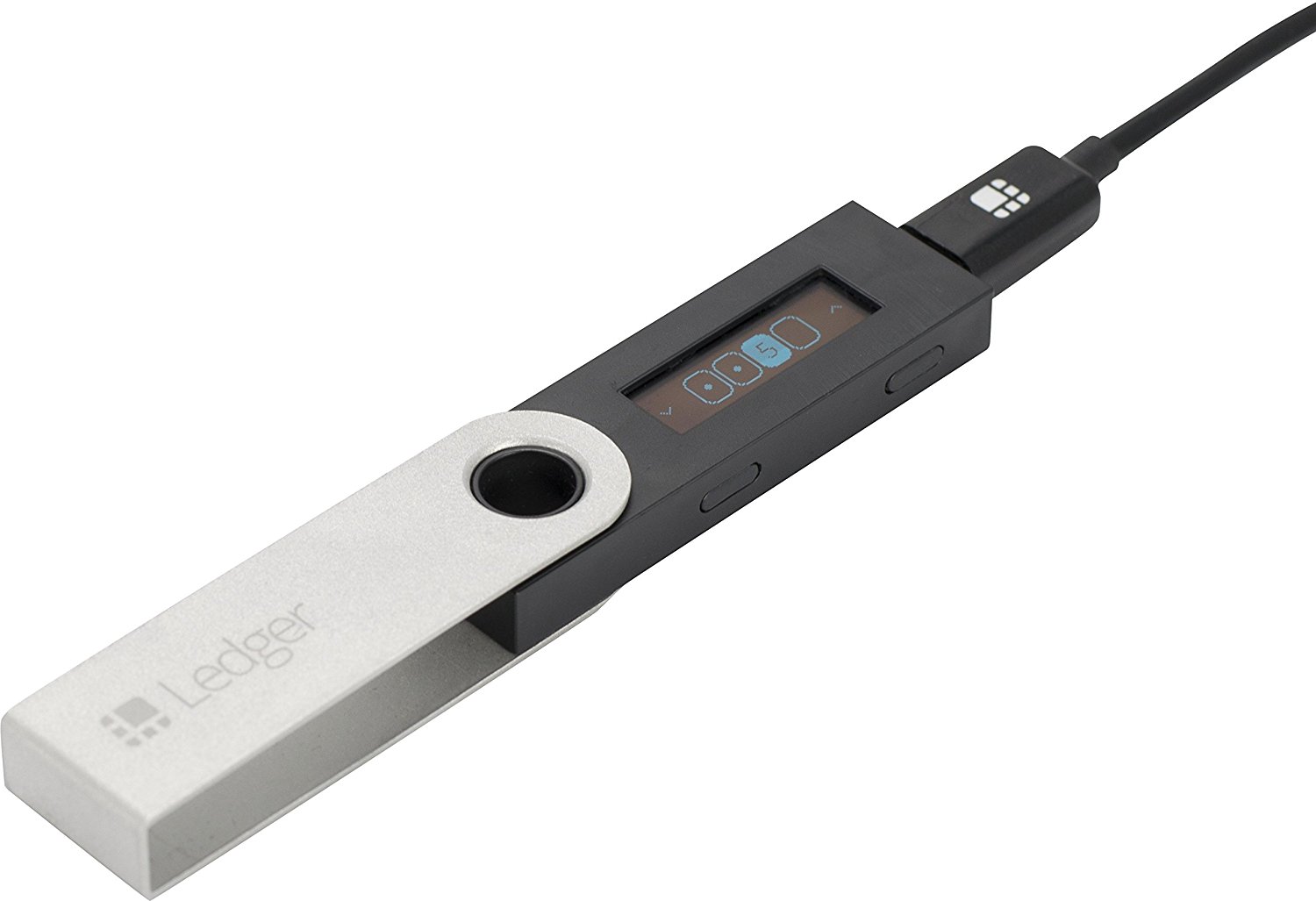 Now, as Ripple is a top 3 market cap coin, it is imperative to know how to properly store it on a hardware wallet, and the one wallet that can easily store this right now is the Ledger Nano S. You can also store it on the newly released successor to this wallet known as the Ledger Nano X, if you want a larger storage capacity and a wallet that is wirelessly capable. Let's get to it below!
WHAT IS RIPPLE (XRP)?
Ripple is both a platform and a currency. Let me explain. Ripple itself is platform and open source protocol which is designed for quick and cheap transactions. This was "invested" as a resource for efficient, cross-border payments that is intended to be used by big banks. The Ripple platform is very very cheap and efficient and unlike bitcoin, it is designed as a payment machine and nothing more.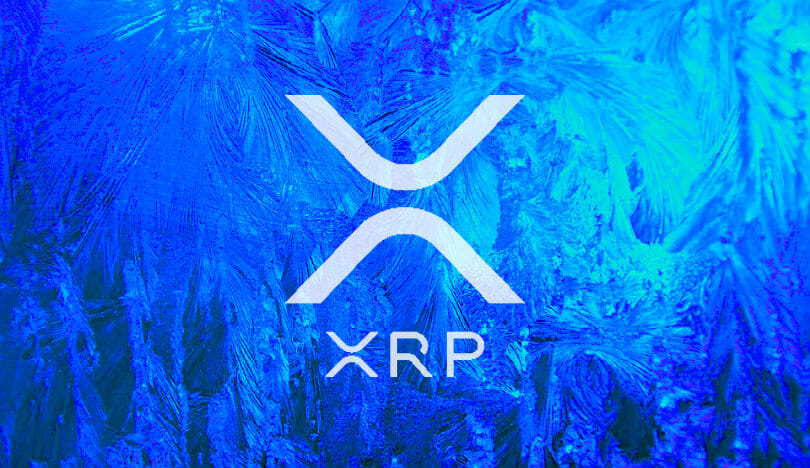 XRP (the token that is represented on the ripple platform) is designed to transfer value across the Ripple platform. The intention behind this is to be able to transfer value from either cryptocurrency or fiat from peer to peer in the fastest way possible. That is it's only function.
The other noteworthy aspect of this is, there is a predetermined amount and it is not mined or staked, like it is on POW and POS networks. In fact, there is no blockchain for this token at all. This has been the source of a lot of criticism in the ecosystem that this is not really a "crypto" currency, but rather, just a digital version of fiat.
HOW DO I BUY RIPPLE (XRP)?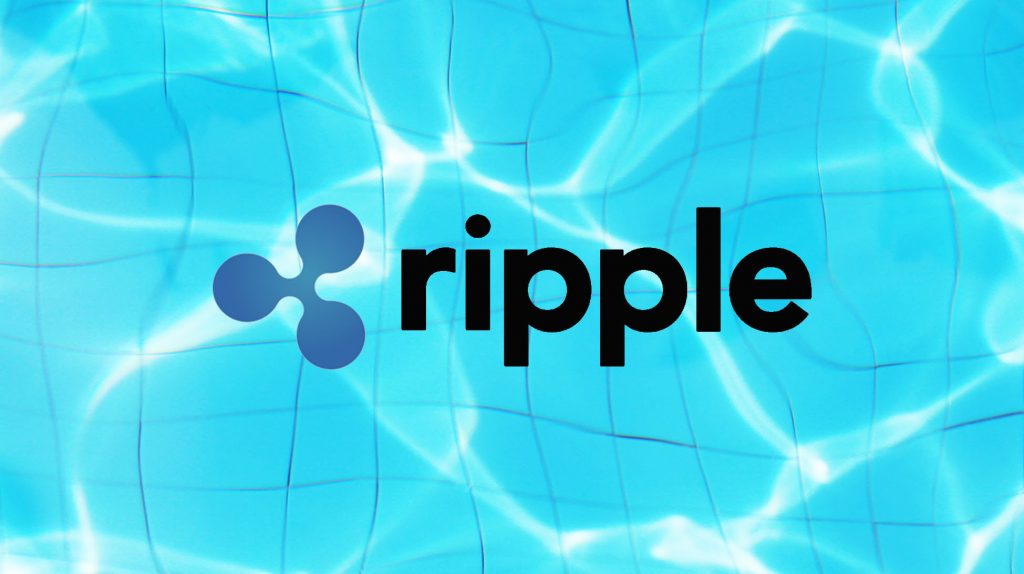 You can buy ripple directly at many OTC exchanges, or other trading exchanges like Coinbase or Binance. When using Coinbase, you can link up your bank account and/or major debit card to process the transaction and if you're not verified, it can take up to 7-10 business days to process.
If you plan on buying XRP with a credit card directly, you can use either Paxful or Changelly and use this as an OTC exchange to buy it directly (although paying with credit card will incur some extra fees). You can also go through a 2-step process and buy bitcoin with a credit card on Coinmama, and then use one of the above exchanges to swap it.
LEDGER WALLET RIPPLE: HOW DO I MOVE RIPPLE TO THE
LEDGER NANO S
?
Open up Ledger Live, and make sure it's software version is up to date.

Head over to the Manager section on the left side bar, and search on "XRP", then click on Install.

To create an XRP wallet on your Ledger device, we first need to create an "

account" for you to be able to have access to your wallet's XRP address.

Click on the rounded

+

symbol on the left portion of the Ledger Live app to add an account.




Type in "

xrp

" on the search bar to easily find XRP on the list, then click on "

Continue

".




Open the XRP app on your Ledger device, then click on "

Continue

".




Wait for Ledger Live to synchronize.

Choose a name for your wallet. For this example, we're just going to name our wallet "

My XRP Wallet

".

Tick the blue checkbox , then click on "

Add account

".




Account successfully added!Click on "

Add more

" if you want to create more XRP wallets, or if you want to head over to moving your funds to your XRP wallet, just click on the small

x

on the top right corner of this popup.

Your XRP wallet is now ready. Simply click on the XRP wallet you made on the "

Accounts

" section on the left, then click on the blue "

Receive

" button.

Click on "

Continue

".

Click on "

Verify

".

For security purposes, check if the same wallet address is being shown on the Ledger Live app, and the address shown on your physical Ledger device.If everything's fine, you can now copy the wallet address shown on Ledger Live, and you can now use that address to move your funds from other XRP wallets, or from the exchange you're using.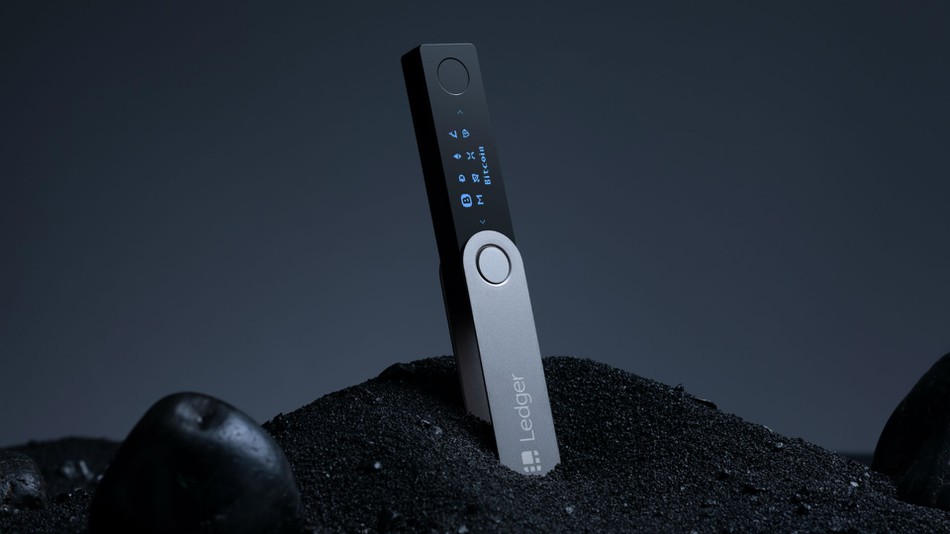 The Ledger Nano X has the same process as above for adding it to your hardware wallet using Ledger Live, the only difference is it is primarily done via the mobile app. You can still plug this device in and manage this the same way as the Ledger Nano S, however, it is able to connect to the app and manage this wirelessly, which is the major advantage.
CONCLUSION
Bottom line, if you're in the market to acquire this coin, you will absolutely need to store it on a Ledger device. Keeping all your private keys (of any coin) on a trusted hardware wallet is imperative. Period. I will say that with the Ledger Nano S specifically, is the cheapest and is the best entry level hardware wallet if you want to store ripple at only $59. The one caveat is that you can only store 3 or 4 different coins on the app at once, that's it. If you plan to grow your portfolio, you may want to spring for the extra money and go for the Ledger Nano X, which can hold up to 100 coins or "apps" at once. I will leave the full review of the Ledger Nano S here.
What do you think? Is there a better offline wallet to store your XRP? Let me know in the comments below!
Cheers,
The Crypto Renegade
NOTE: This post may contain affiliate links. This adds no cost to you but it helps me focus on giving as much value as possible in every single post by being compensated for recommending products that help people succeed.