In this article, I am proud to announce that there is a new non-official partnership between Shapeshift And Trezor. Let me elaborate. The newly launched platform of Shapeshift's all-in-one trading platform not only supports the KeepKey, which is now owned by Shapeshift, but it also integrates with Trezor One and Trezor Model T to manage and trade your assets through cold storage. They also have announced plans to support the Ledger Nano S and not too far after that, the newly released Ledger Nano X device.
This is a huge step forward for non-custodial trading with an emphasis on keeping your private keys in your possession the entire time. This is unlike many popular exchanges, like Binance, Kucoin, or even Coinbase. Maintaining financial sovereignty is a cornerstone of what Shapeshift is trying to achieve with the release of this new platform. I personally tested this platform while it was just in the beta stage and I have been raving about it ever since. I wrote an in-depth review of this platform and it's features which you can read HERE.
Do I Need An Invite To Try It Out?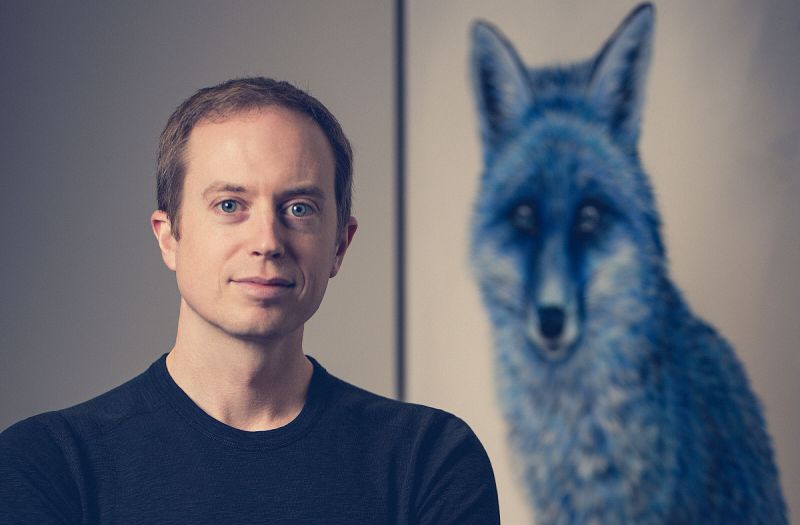 When the beta was released it was invite only, but this platform is now live and accessible for Shapeshift account members for free. I will link the announcement of their release that I wrote HERE, and you can now signup for a free account HERE.
(NOTE: You will need a compatible hardware wallet in order to use the platform to perform any trades. This is for your security in mind and makes for a seamless experience. If you do not have KeepKey or Trezor, you can get them by clicking the links below to obtain them directly from the manufacturer.
Can I Use My Trezor Model One AND Trezor Model T?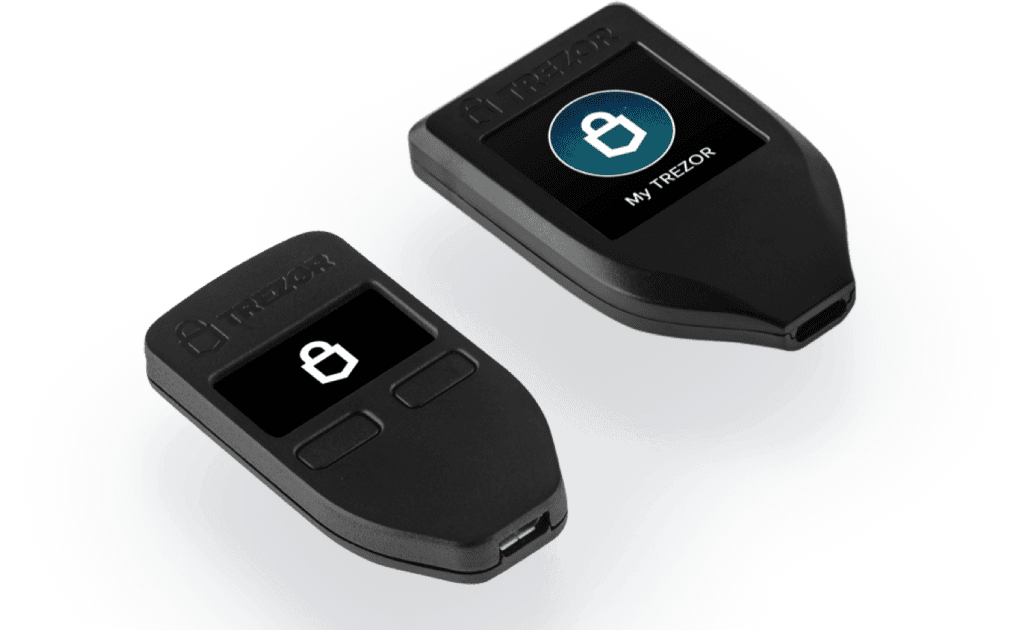 Yes. Both devices are compatible with the platform, and I recommend you initialize and setup the devices through Trezor.io first, before you connect to this platform. This will ensure that your security PIN and recovery seed phrases are properly in place before you connect it to this new platform. In my personal experience in testing, managing your trades, balances, and portfolio from the Shapeshift platform has been easier to use than on Trezor's own web application.
Below is a video tutorial of how to setup your Trezor and connect it to the platform seamlessly. Please comment down below if you have any questions or concerns on this process. You WILL need to ensure you have the Trezor bridge installed on your machine in order to use this platform.
Shapeshift And Trezor: Are There Any Other Hardware Wallets Supported?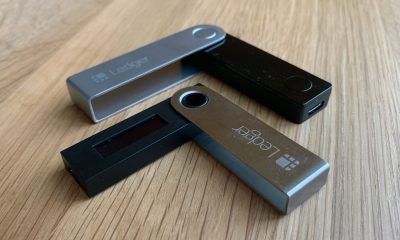 As mentioned above, there are plans to add support for the Ledger Nano S, very shortly. Unfortunately, there is no official ETA, but some non-official sources have told me that the wait will not be long. After this has been tested and verified, support for the Ledger Nano X will be tested and approved as well. There has been no word on whether or not the discontinued Ledger Blue device will be supported or not.
Again, I recommend that if you have a brand new device that you set it up and initialize the device and ensure it's on the latest firmware version before connecting it to the platform. This article will be updated when they officially announce the Ledger support for the platform and I'm sure there will be an official press release from Shapeshift.
Conclusion
Overall, I can't say enough good things about this new platform and my primary source for managing my own portfolio on my KeepKey and Both Trezor devices. It really makes managing and trading assets extremely easy and intuitive. If you don't already have a hardware wallet, I will leave a link below for the KeepKey (My favorite hardware wallet currently), and in conjunction with the new release, I will leave you a 50% off discount code to pick it up for under $40.
That is a STEAL, and will make it the cheapest hardware wallet you can get at the moment. This is a limited time offer, so make sure to act fast! If you are unfamiliar with the basics of how to keep your cryptocurrency safe, you can download my free in-depth e-book on the subject HERE.
Use coupon code "GENESISFOX" at checkout get the discount by clicking the above link.
What do you think? Are you going to try the new shapeshift trading and management platform? If not, what other platforms do you prefer? Let me know down below!
Cheers,
The Crypto Renegade
NOTE: This post may contain affiliate links. This adds no cost to you but it helps me focus on giving as much value as possible in every single post by being compensated for recommending products that help people succeed.