In this article, I am going to go over how to spend bitcoin on Amazon. Additionally, I will provide you a way to save up to 33%. But before I dive into that, I wanted to mention a recent I app I have used that allows me to earn free bitcoin on purchases I'm already making.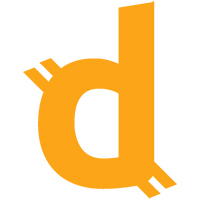 Yes, you read that right. This is app is called the LIFE INFO APP, and I recently wrote an in depth review of how it works and you can view it HERE. The jist of it is that it's a free shopping app that saves you anywhere from 1-20% off on every purchase and includes major retailers (both online and in store) and the money that you save on each transactions can be credited to you directly in bitcoin.
This is THE BEST way to start accumulating bitcoin I have ever personally seen or used myself. It includes such retailers as: Home Depot, Best Buy, Chipotle, American Airlines, Buffalo Wild Wings, Groupon, and thousands more. Just this month alone, I have accrued over 30$ worth of bitcoin on stuff I was going to buy anyways, and the price of that bitcoin doubled since I received it. It's free to use and you can start using it immediately upon download. Get your free download HERE.
Now, on to saving money when SPENDING your bitcoin on Amazon. How do I do that? How do I save money? Stay tuned for the whole article and learn how!
How Can I Spend My Bitcoin On Amazon?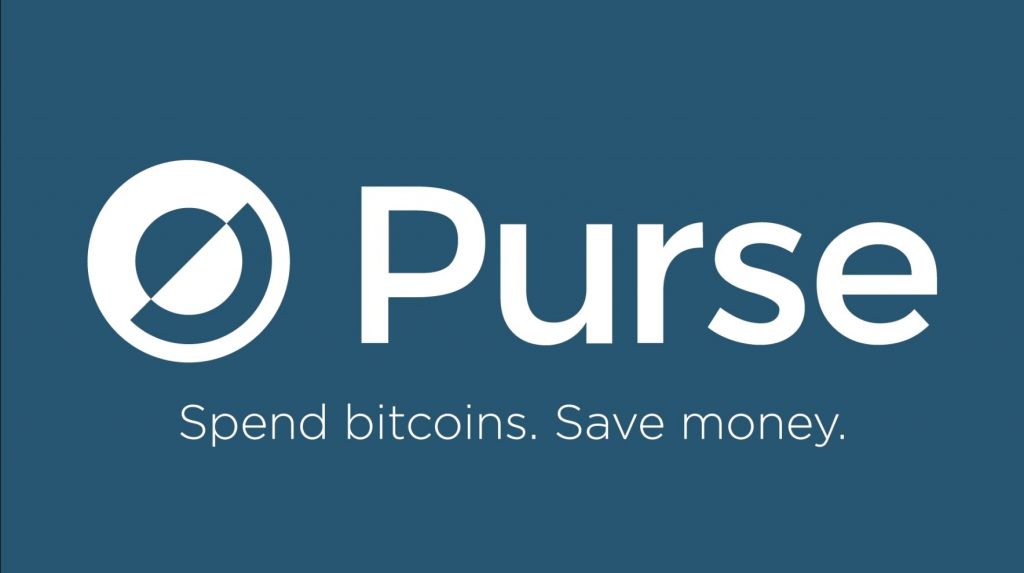 I am going to provide you 2 ways to do this. The first is the way that you can save upwards of 33% and the one I have personally used and recommend. The second is by way of downloading a Google Chrome extension that will enable you to pay with your Coinbase wallet and convert the total amount instantly via a conversion. Here's how it works.
1.) This method is by using the website Purse.io. This is a website that is built on top of Amazon's platform that enables you to spend bitcoin and cryptocurrencies directly. It also allows you to save up to 33%. I will explain how this works in the next section, but I was able to use this method to save several hundred dollars last Christmas on gifts for my family.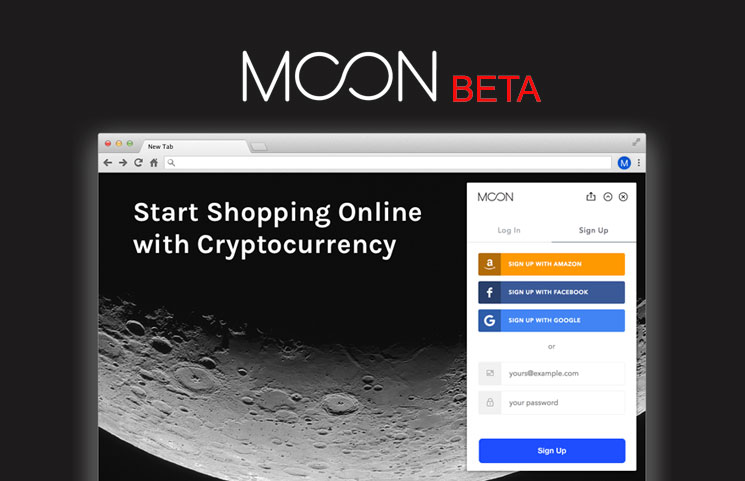 2.) This is by way of using a browser extension called "Moon". This tool is directly used on Amazon's website and provides no extra discounts or incentives, other than the fact that you can pay directly with your bitcoin wallet on Coinbase.com and allows you to convert your Bitcoin, Bitcoin Cash, Ethereum or Litecoin into cash to finalize your payment. You can also take advantage of using Amazon Prime for 2-day shipping if you have a membership.
How Exactly Can I Save Up To 33%?
As I mentioned in the above section, this method saves you up to 33% by using Purse.io. When you visit this site, it doesn't look like Amazon directly, but when you go to search for items, it includes their entire catalog. When you go to checkout, you can choose your discount using the slider option your savings of anywhere from 5-33%. Here's how it works.
Let's say you want to receive the items in the normal 1-2 days while using Amazon Prime. If you are in a hurry, you can choose this time frame and immediately save 5% by choosing this. However, when you choose a longer delivery time frame, your percentage of savings starts to increase dramatically. For example if you choose 3-7 days, it can range anywhere from 12-15% off your items.
If you want to save the maximum 33% off, you will have to wait anywhere from 21-30 days to receive your items. Now, this makes sense to do when you are planning ahead for a birthday, holiday, or other major event. It also allows you to save a handful of money on larger purchases, like couches or TV's where you can save hundred of dollars if it's not immediately needed.
I managed to save almost $1,000 dollars by starting to buy these items around black friday in November of last year and things actually started being delivered earlier. This is quoted as an "estimated" time frame, because the system works by having users that want to trade their existing amazon store credit or gift cards in exchange for your bitcoin.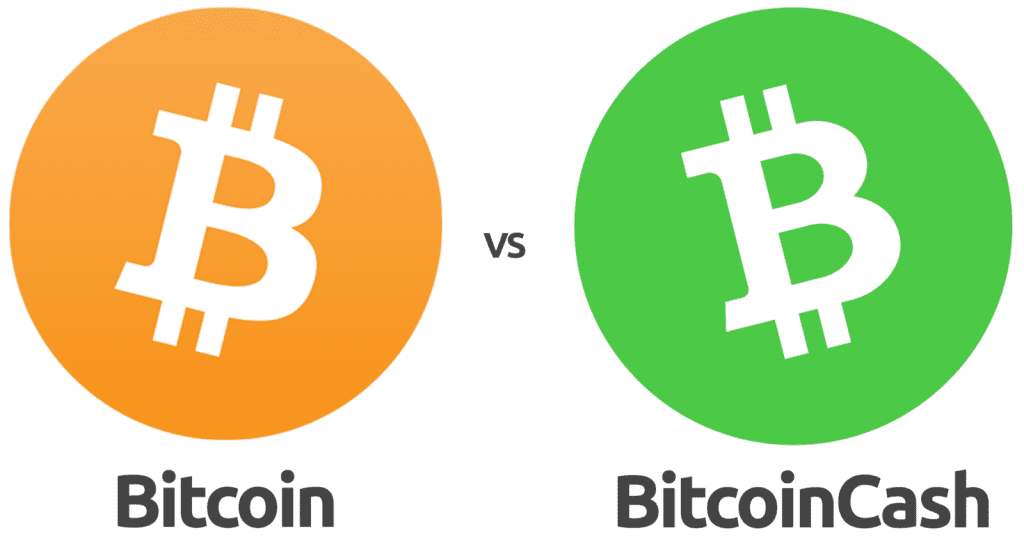 How it works is they place their order on your behalf (using Purse as a liaison) and no personal information is provided to them. When you place the order, it's delivered to Purse.io immediately and they find a "buyer" who will pick up the order and authorize Purse to use their store credit or gift card balance to place the order and ship it directly to you.
Once you receive confirmation that the order is placed and you receive the items at your residence. Only once you are satisfied, you will release the bitcoin payment to them and you both go on your merry way. This is an elegant solution that matches people that don't want their Amazon gift cards with people that want to make purchases in exchange for bitcoin. The best part, it works!
Can I Use Any Other Altcoins?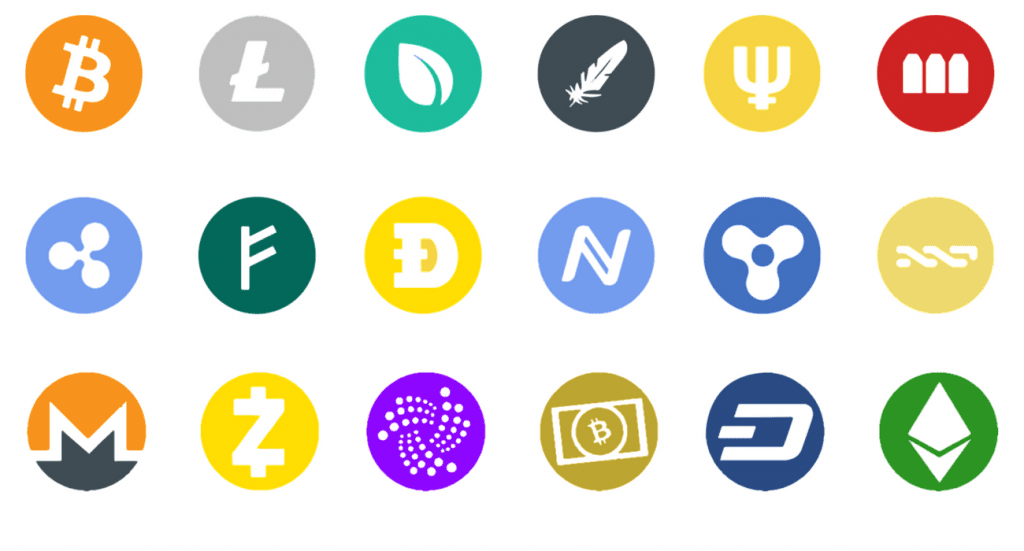 Yes. When you go to check out the primary payment methods are bitcoin and bitcoin cash. However, when you go to pay you can choose from a list of the top 40 altcoins as well to process payment directly on their site. You can either use your mobile wallet and scan the QR code on the screen to process payment, or you can copy and paste the recipients wallet address on your web or desktop wallet to authorize the transaction.
This gives users many different cryptocurrency payment options when finalizing their order and the best part is, the person who picks up the order doesn't need to "approve" what you decide to use as an acceptable form of payment, as it's converted back into bitcoin and Purse pays them directly as they are the middle-man in this equation to ensure that both parties receive what they want and are satisfied.
Do I Still Get My Prime 2-Day Shipping?

Yes and No. As I mentioned above. This depends on the discount and time frame you choose when you finalize your order. If you want to receive your item in 1-2 days, you will save 5% immediately and you will have it within the prime time frame. However, if you want the largest possible discount, you will need to wait longer to save more money. In my experience, these "estimated delivery dates" are a worst case scenario and a buffer for them to ensure you get it on time, but my experience over several orders much sooner than advertised.
This especially good if you are accustomed to a very quick delivery.
How To Spend Bitcoin On Amazon: Conclusion
Overall, both methods above work very well and I highly recommend it. As someone who always looks for valuable merchants and ways to spend bitcoin online, I was very excited to find Purse.io and even more surprised to find that I'm being incentivized to spend my crypto by saving A LOT of money in the process.
Not many merchants do this, and why not utilize the largest online retailer in the world for this process?
If you simply want to use Amazon's site directly and ensure you get your Prime benefits and still spend your cryptocurrency, then you can use this, but you will receive no discounts. Keep in mind, when using Purse, you can use any store credit you have and import any wish lists or items that you already have in your cart as well, so it's a very convenient process.
So, the next time you think to yourself, where can I spend my bitcoin? The answer will almost certainly be Purse.io, as this is the #1 way to spend your bitcoin online and save money at the same time!
***CLICK HERE TO GET STARTED WITH PURSE.IO AND GET 5$ OF FREE BITCOIN ON YOUR FIRST ORDER***
What do you think? Have you found better ways to spend your bitcoin on Amazon? Let me know in the comments below!
Cheers,
The Crypto Renegade
NOTE: This post may contain affiliate links. This adds no cost to you but it helps me focus on giving as much value as possible in every single post by being compensated for recommending products that help people succeed.