In this article, I am going to go over the 4 best monero wallets to store your Monero (XMR) offline in (2019). As an advocate for privacy, I strongly believe in the value proposition of this coin. Monero is a unique flavor of privacy and being able to have coins on a blockchain, while still remaining completely anonymous and untraceable. This coin has been in and around the top 10 market cap for the past several years and is currently hovering around number twelve at the time of this writing.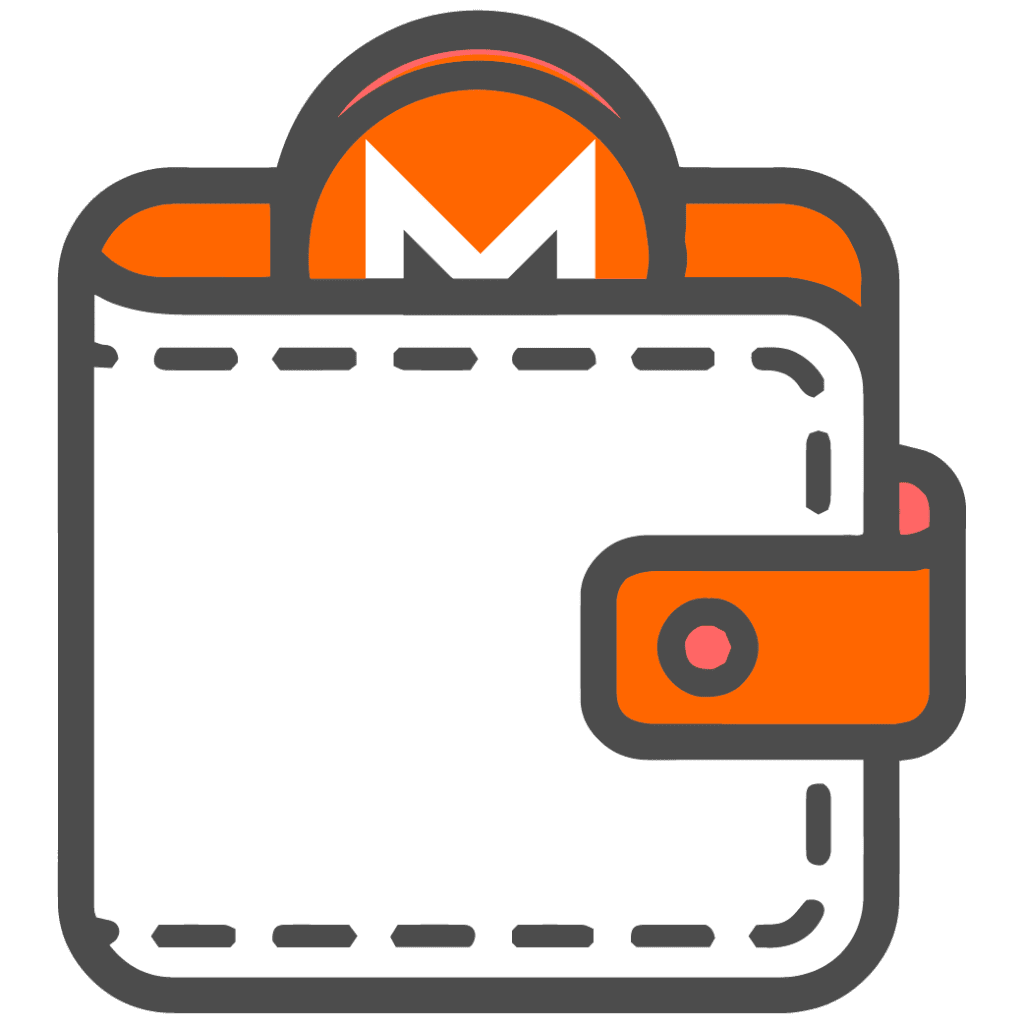 The problem we've had for a while is the fact that if you wanted to store your Monero on your own desktop wallet, you needed to know how to use a command line and we did not have a GUI (graphical user interface) wallet for the longest time. Those days are now over as there has been added support for desktop, mobile, and now hardware wallets.
I am going to discuss below the 4 best wallet options for using and storing your Monero offline (and one online option, due to the fact the wallet has a fantastic user experience). I have been highly cautious of keeping my Monero (until recently) on any wallets off of the exchange, due to the fact that it was extremely cumbersome and not very easy to manage in an easy way. Luckily you can now use XMR in your day-to-day transactions as well as securely store them offline. Below are the list of wallets that I have personally used an recommend. Let's get to it!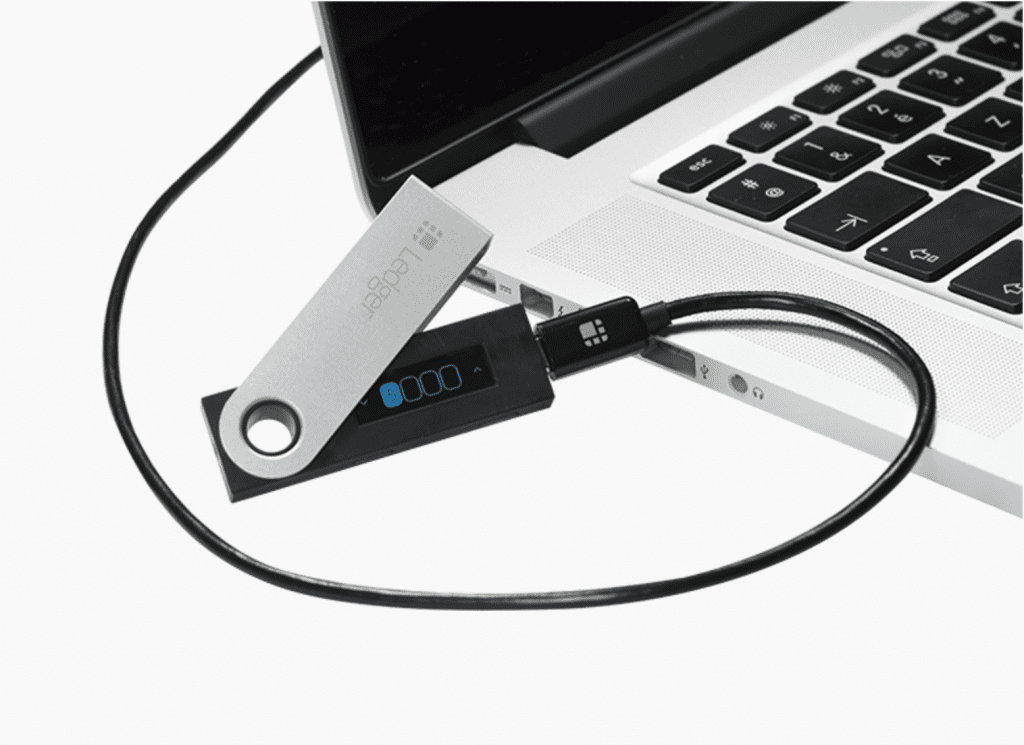 The Nano S is the first hardware wallet to support this coin in being able to keep your private keys offline. When dealing with Ledger Live, it requires you to download the app and then you can use the official desktop wallet from Monero's website to link it with to manage your funds via graphical user interface. This will ensure that your private keys never leave the device (safest way) yet you can manage balances and authorize transactions from the official wallet when the device is present.
Keep in mind, this will require you to setup a node. What does that mean? It means it will download the entire blockchain onto your computer and index it properly for you to operate the wallet and contribute to the blockchain verification. This does not mean you will "mine" Monero, but it will require your hard drive to stay up to date with the latest version and blocks of the current blockchain.
This is a downside, however, nothing is safer than keeping your private keys offline, so make sure you have enough room on your computer for this task to run and operate. I also wrote a recent article with how this works with Tezos as well, as the process is similar, but still easier than this.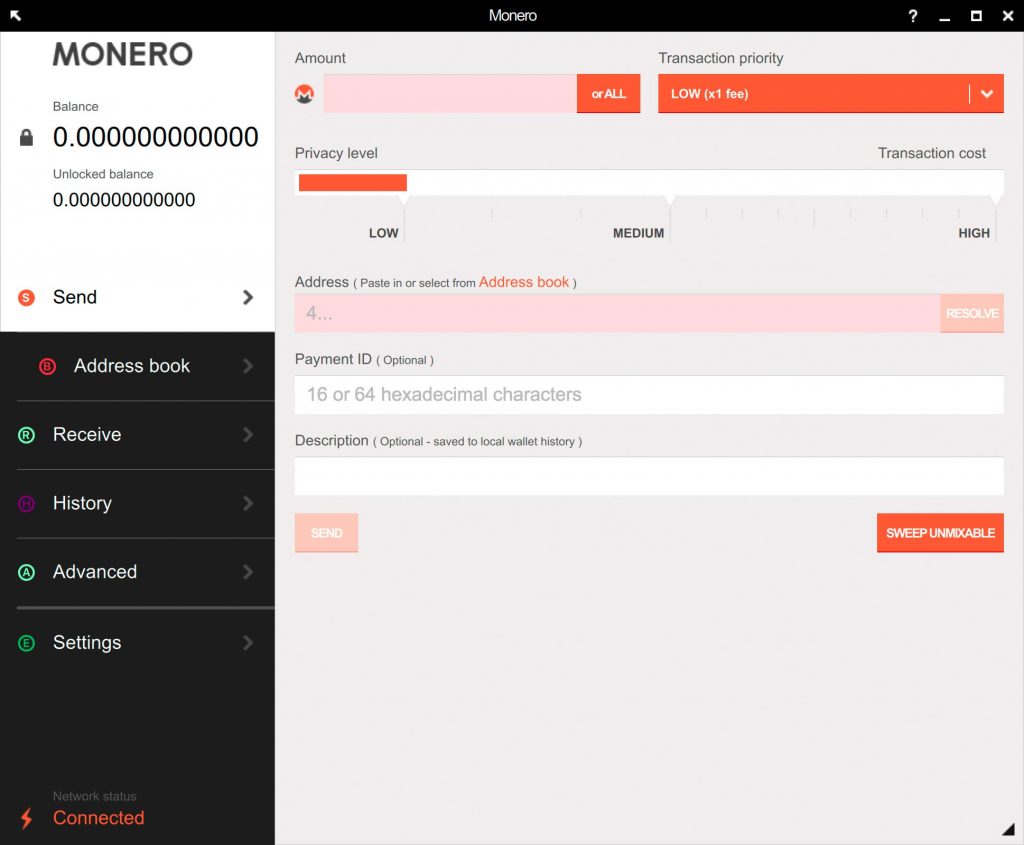 The steps to do this are listed Below:
Download the

Monero wallet for your platform

.

Extract the package you've just downloaded.

Open the

monero-gui-v0.14

folder.

(optional) Move the

monero-wallet-gui

file to your applications folder.

Launch the Monero wallet by opening

monero-wallet-gui

.




 

 On Windows: Click

Allow access

so the firewall does not block the Monero wallet.

Choose your language.
Set up with Ledger Nano S
Unlock your Ledger Nano S and open the Monero app.

Click

Create a new wallet from hardware device

in the Monero wallet.

Enter a wallet name.

Enter 1720000 in the

restore height

field, then enter 3:100 in the

subaddress lookahead

field.

On your Ledger device, choose whether to export the private view key to your computer:

Approving view key export

enables your computer to identify your transactions. However, if your computer is compromised, your transaction privacy might be at risk.

Rejecting view key export

optimizes privacy protection since the view key remains secure on your Ledger device. However, identifying your transactions will be slower.

 

You may have to press the device button twice, then wait for your addresses to be generated.

Enter and confirm an optional password. Then continue to the next page.

Choose an option for the Daemon settings:

Start a node

to download and validate the full blockchain. This offers the optimal level of privacy and contributes to the strength of the Monero network. This requires at least 60 GB of disk space, and initial synchronization may take several days.


>> Select the first option and leave the rest blank.
Connect to a remote node

to immediately use the wallet and preserve your computer resources. However, you will not benefit from the optimum level of privacy, nor will you contribute to the strength of the Monero network.




>> Tick

Connect to a remote node

, choose

a remote node

and enter its

Hostname

and

Port

.

Start a local node, but use a remote one while your local node synchronizes.


>> Tick

Start a node

and also choose

a remote node

and enter its

Hostname

and

Port

.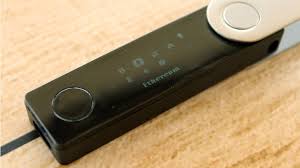 This is the newest iteration of the Ledger hardware wallet and is designed to handle over 100 apps on the device at once, as opposed to the current limit of about 2-4 apps on the Nano S (it depends on the apps you use). You can also manage this wirelessly via bluetooth and the new iOS mobile app for Ledger Live that was recently released.
The same rules and steps apply above, however, once you install the desktop wallet and sync it up, you will be able to manage your Monero from the mobile app and send and receive transactions wirelessly, which is powerful if you use this as an actual currency, as most enthusiasts do.
The device is now currently $119 and is shipping at the end of May 2019, as it will be caught up with it's inventory by then. I look forward to doing a review for this device in the very near future.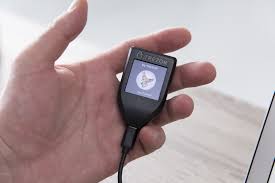 The Trezor Model T is a slick device and has some unique security features enabled on the device, including PIN verification on the device itself instead of the web application that is required by it's predecessor. This device only has one caveat at the moment. Even though the firmware does technically support Monero at this time, there is no GUI to access or manage it, like you can with the Ledger devices above.
So how do you access it? I hope you know how to work the command line, as there are a few lines of code required to generate a wallet and start using it. The link above goes into those commands, but I do not recommend it for new or novice users, as it can get a bit technical.
The good news is, there has been word on their github page that there is currently work on a GUI wallet to be integrated with the Trezor Model T. This is serious progress, as the only other hardware wallets that currently support this is Ledger, and it would be lovely to have a native application built out for this coin.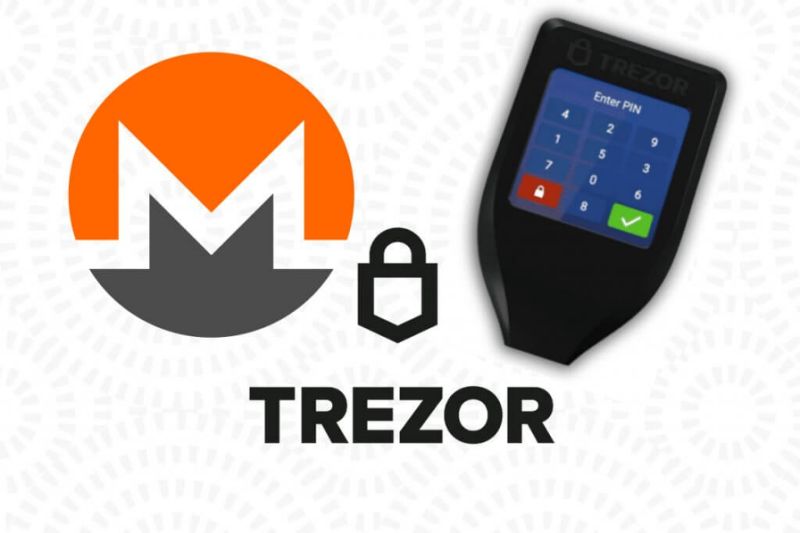 That would be a HUGE advantage to whichever company can pull this off, but it requires intense collaboration and cooperation from the Monero camp to get this done. I am looking forward to see who get this done first, because I will dedicate a specific article to this, as I think it deserves it.
Now, the reason I included this as a bonus, is because this is technically not an offline solution. However, Edge is an amazing mobile and wallet that has an beautiful graphical user interface and supports Monero in an easy and convenient way. This is noteworthy, because I am not aware of any other mobile wallets that do this, and that means if there are any that exist, they are probably not that reputable.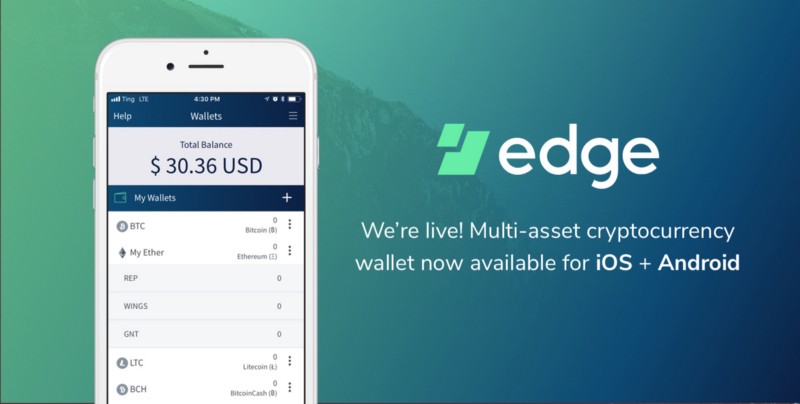 At any rate, There are some screen shots listed here to show you how the user flow works and how this is probably your best solution for sending/receiving Monero in a very easy way.
It should also give your comfort that your private keys will be encrypted on your mobile device, so even if Edge servers do get hacked for any reason, your keys are safe on your mobile device, where only you have access to them. This is one of the more "secure" mobile or hot wallets on the market.
I keep some of my every day spending crypto on this wallet as it feels very robust and safe, but again I cannot stress this enough, nothing beats a hardware wallet in terms of security, and I only typically keep a small amount of crypto on a hot wallet like this at any given time.
CONCLUSION
So what's the best Monero wallet? All in all, these are the best solutions for securing your Monero offline (and one "hot wallet" option as well). I highly recommend using a hardware wallet for all of your crypto storage solutions and I strongly recommend reading my free e-book, where I go in depth and provide you the 5 best ways to secure your cryptocurrency. It is absolutely free, so click the orange button at the top of the site to get your free download.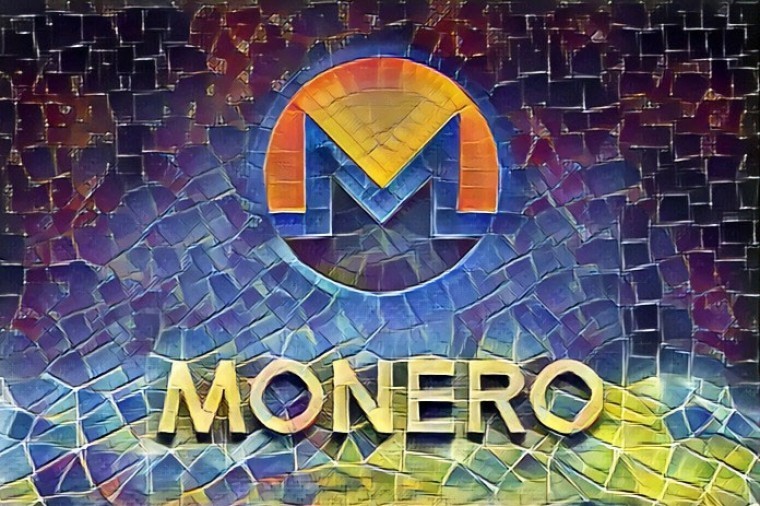 As mentioned above, I have a soft spot for privacy-focused coins and Monero is absolutely one of my favorites. Depending on your technical aptitude, you may just want to use a Ledger listed above, and I will update this article as time goes on with any relevant updates and changes as they develop. Thanks again for reading!
What do you think are the best ways to store your Monero offline? How do you store yours? Sound off below in the comments!
Cheers,
The Crypto Renegade
NOTE: This post may contain affiliate links. This adds no cost to you but it helps me focus on giving as much value as possible in every single post by being compensated for recommending products that help people succeed.