Massive Bitcoin Stash of 40,000; Bitcoin Whale Moves $229 Million For Only 57 Cents. As reported on May 1st, 2019, a bitcoin whale has moved over 40,000 BTC or over ($212 million) moved from one address (bc1q9sh6544xls87x7skjzyfhkty4wq7z76vn7qzq9) to another (bc1q5shngj24323nsrmxv99st02na6srekfctt30ch).
There are some theories floating around on Twitter as to who the whale is. Some people have speculated on Twitter that the whale is Bitcointalk user "Loaded" who is a well-known poster on the forum. Loaded is as well-known for his posts on the forum as he is for his stash of 40,000 BTC.
Further theories floated around on the forum itself that it was Loaded who made the transaction — although the user has not confirmed or denied that they made the transaction.
It should be noted that the Bitcoin in the address shows a pattern of moving from one address to the next for no apparent reason according to the transaction history on Blockchain.com.
Another thing to note is the first three characters of the address. 'bc1' means that the address is using the segregated witness (SegWit) protocol that currently accounts for 40% of all Bitcoin transactions according to transactionfee.info.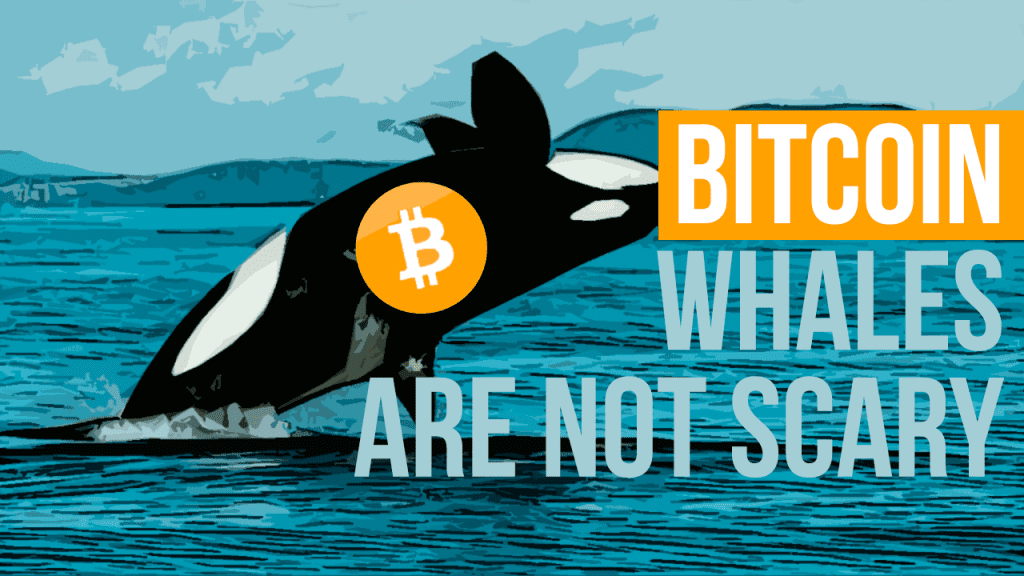 Segwit is a protocol that was introduced on the 23rd of August to make Bitcoin transactions faster and cheaper.
The amount of money used to move the $229,000 million was only 57 cents according to the data. Bitcoinist reported earlier, Bitcoin fees are often mismatched with how much the user should actually be paying. This mistake, according to researchers, was due to the fact that consumer wallets appear to incorrectly estimate the required fee.
Although the 40,000 Bitcoin transaction is no small amount, it pales in comparison to the transaction that occurred on the 10th of January this year.
A total of 130,004 BTC  ($742,972,860.00) was sent to the following address. (385cR5DM96n1HvBDMzLHPYcw89fZAXULJP). To date, this remains as the second largest bitcoin transaction ever, with the largest being 500,000 BTC which occurred on November 16, 2011.
BITCOIN STASH: BITCOIN WHALES ACCUMULATE
The bitcoin whales in the market seem to be going through a period of accumulation. In fact, 100 of the largest bitcoin wallet addresses accumulated 150,000 extra bitcoin.
One news site Bitcoinist did the math on this accumulation and deduced that they came from wallets holding less than 1,000 and 10,000 BTC. So the 'rich' are getting richer — many of which belong to exchanges — while the less-informed crypto speculators continue dropping bags.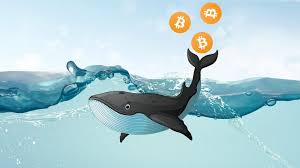 WHY THIS BITCOIN WHALE MATTERS
Consider this for a moment. If you were to go to a bank and you were a high profile client and wanted to make a large transfer such as this anonymous bitcoin holder made, firstly, you would need to make an appointment. Secondly, you would need to go in person during standard business hours and shake hands and meet with certain individuals and make pleasantries before you could actually conduct your business. In other words, it's an ordeal before the transaction has even begun.
After the charade and process of meeting and greeting, you then need explain your situation. Why are you sending this amount of money? Where are you sending this money? Which bank is receiving this money? Can we record or report this transaction and your explanation to the IRS directly, or do you already have a notarized letter from a CPA? Can we see two forms or ID?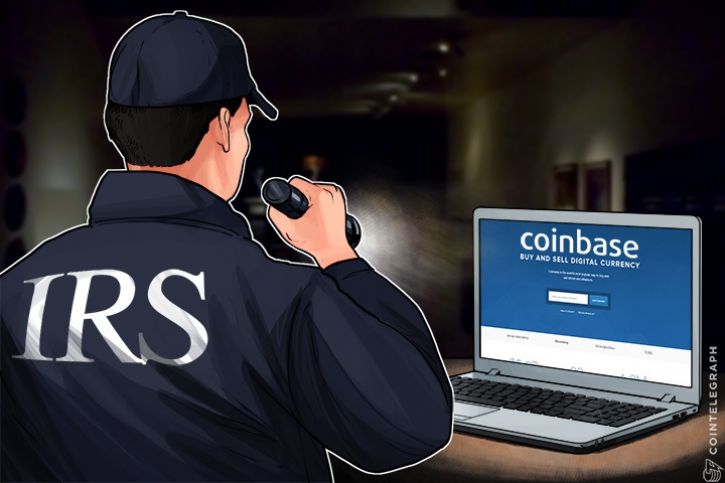 …This is just the beginning of a series of questions you might encounter when trying to move your money from location A to location B when dealing with a bank. This is all before you are actually "authorized" to move your own money.
When you're dealing in bitcoin, you don't need permission, you don't need to submit ID, you don't need to wait 7-10 business days. It happens virtually instantly with the click of a button. Understand how powerful this is. Not even the most powerful and connected of business men can bypass the security and tracking that goes on with a bank and dealing with "regulation" of the legacy financial system. Additionally, consider the banking "fees" they would impose (after they've approved you to move your money after vetting not only yourself, but the recipient) for moving that sum of money.
As an example, international wire transfers at Fidelity charge upwards of 3% of the total transaction amount to wire this amount. For those of you who do not want to do the math, that is $6,780,000.00 as a fee to move this money. With bitcoin, this person did it with 2 quarters and a few pennies worth of fees.
That is why this is the future. I see this technology as inevitable for the entire world to adopt, because the bankers are far too greedy. Additionally, they see no problem with what they charge and why they do it. They will continue to blow bitcoin off as a valuable means of exchanging value, but as you can see above, it's happening and it's very possible.
FIRST STEP TO BECOMING YOUR OWN BANK
Part of becoming your own bank is first understanding the risks and responsibilities that goes with self-sovereignty. This is an amazing gift, but should be take very seriously and with the utmost care and responsibility. There is no 1-800 number to complain to when you mistype an address or you make a mistake. There is no one that can reverse a charge, or give you a refund. This is an irreversable, yet incorruptable form of dealing with money.
I do not say this to scare you, yet rather to implore you to double check everything you do and engage in the proper research when learning about making cryptocurrency transactions. The website you are on offers a myriad of valuable information ranging from beginners to experts in the space and provides a wealth of information, as well as tools to assist you in your crypto journey.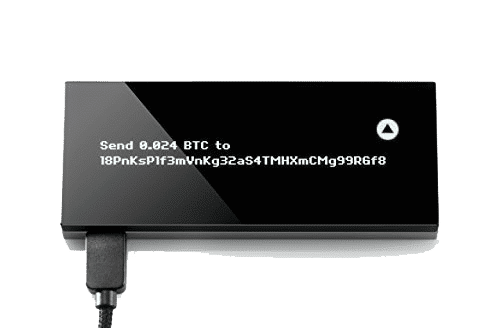 If you are new (or advanced), I recommend obtaining a hardware wallet to store your private keys offline, safely and securely to ensure that you are not risking your life's work. The best one with the easiest to use interface that I've been recently using a lot is called "KeepKey". This device has been around for several years now and is considered a widely used and respected device. I use it personally almost every day. Additionally, I have been testing their brand new unified platform that is currently in beta and it is BY FAR the easiest to use hardware wallet experience I have used.
It is extremely impressive and I can't wait for all of you to see it. In the meantime, their existing platform is still very intuitive and user friendly, but the upgrade that is coming definitely a game changer. For more information on this device and to purchase directly from the KeepKey's Official Website.
What do you think? Is this the first evidence in a shift in global finance to bring cryptocurrency mainstream? Sound off below!
Cheers,
The Crypto Renegade
NOTE: This post may contain affiliate links. This adds no cost to you but it helps me focus on giving as much value as possible in every single post by being compensated for recommending products that help people succeed.