Breaking: Bitcoin drops below $5,00 as Bitfinex Tether (USDT) drama continues. Holy Smokes. What a whirlwind of a few hours it's been for the cryptocurrency market. As Ethereum World News reported, iFinex, the operator of both Bitfinex  Tether Limited (the firm behind USDT), had come under legal pressure from a key U.S. legal entity. For those who missed the memo, here's a recap: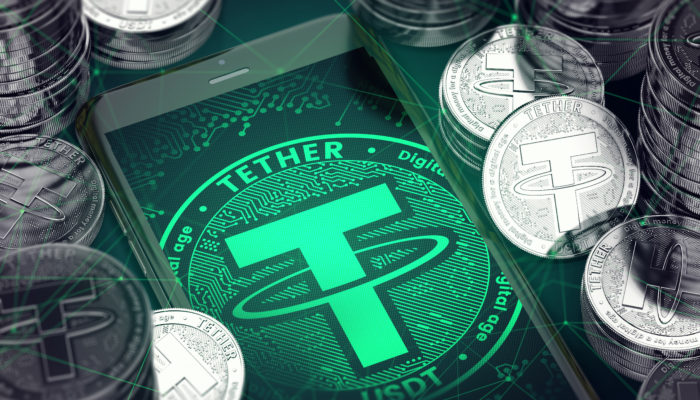 A document unveiled by the New York Attorney General's (NYAG) office on Thursday has revealed that iFinex, the company behind both Tether (USDT) and Bitcoin exchange Bitfinex, is being sued. Per a lawsuit issued by official Letitia James, iFinex Inc, which is the company behind the two aforementioned crypto startups, promoted the "issuance, distribution, exchange, advertisement, negotiation, purchase, investment advice, or sale of securities" in New York State, which is illegal without the proper licensing and documentation. The suit has also revealed that Bitfinex purportedly sent $850 million to a Panama-based company, failed to secure the funds later, and went on to raid almost $1 billion of Tether's cash reserves to satisfy it's customers.
As a result of this news, BTC fell immediately (and a lot of altcoins with it). Within 30 minutes of the news' publishing, BTC dropped from $5,550 on Coinbase to a low of $4,950 — a collapse of just over 10% — as Crypto Twitter spread this harrowing pieces of news within minutes. Altcoins across the board followed suit, with USDT falling to $0.98 on a number of exchanges. But, now, some are coming to the conclusion that this isn't the end of cryptocurrency per se, leading to a recovery in the Bitcoin price to $5,200.
BITFINEX RESPONDS, BUT TRADERS FLEE IN PANIC REGARDLESS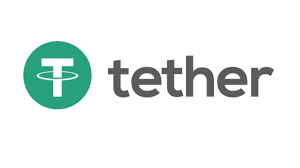 About an hour after this news hit the Wall Street Journal and other outlets, a Bitfinex staffer going by "Garbis" released a statement on the company's official Reddit forum. The employee explained that Bitfinex's "team is reviewing the documentation," and a statement will be released on the matter in the coming hours. In spite of this response, which was deemed lackluster and meaningless by most, users are revealing that they are withdrawing all their capital from the (not so) popular crypto platform.
Eduardo, a Venezuelan Bitcoin enthusiast that works for Purse.io, revealed that while he isn't selling his BTC, he is withdrawing "what little" he had off the platform. Many others in the community made similar remarks, posting images of their withdrawal requests — balances and addresses redacted of course — to show that they are now skeptical of Bitfinex's dealings. It is unclear whether or not the exchange will be able to keep up with these withdrawal requests. If this continues, we may see a massive exodus.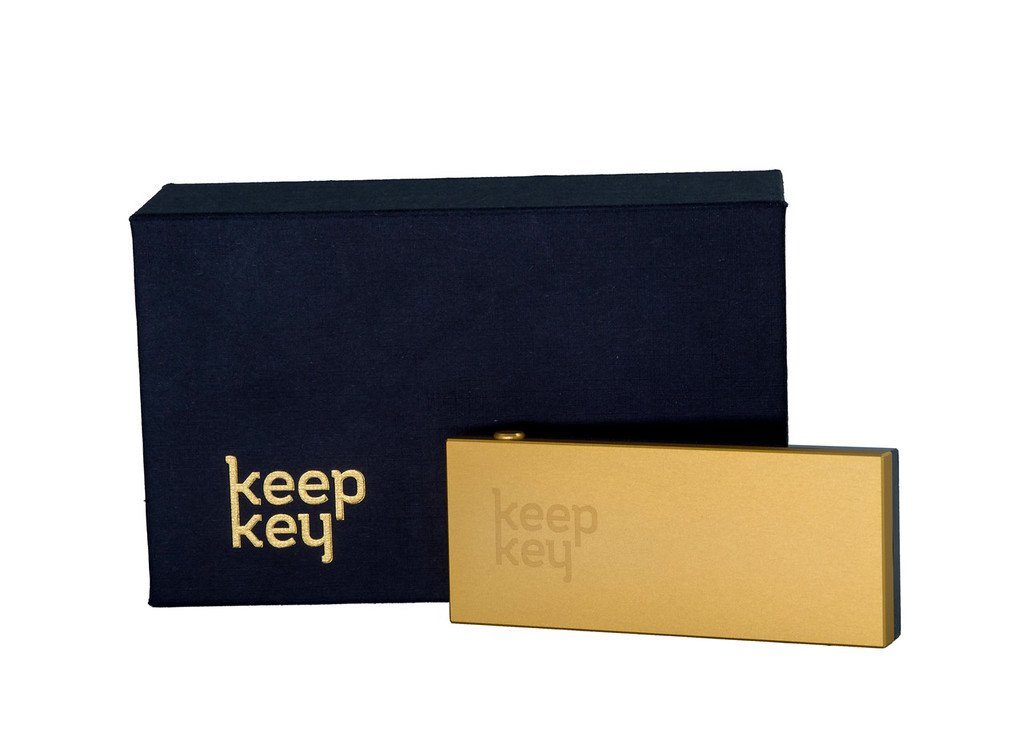 BOTTOMLINE:
This just goes to show that it's only a matter of "when", not "if" exchanges will reveal some mishaps and people start to panic. You do not have these issues when you have a hardware wallet, and you can even keep your USDT on a KeepKey device, which I've been testing in their new unified beta platform. I strongly recommend visiting our "SHOP" page at the top to get one now directly from these companies. Just remember as Andreas Antonopolous said: "Not your keys, not your bitcoin".
What do you think? Do you think Bitfinex has made a big mistake like this for the last time? Please let me know in the comments!
Cheers,
The Crypto Renegade
NOTE: This post may contain affiliate links. This adds no cost to you but it helps me focus on giving as much value as possible in every single post by being compensated for recommending products that help people succeed.