Unstoppable Domains: Get ready for a censorship immune future! Unstoppable domains makes the internet censorship resistant and censorship immune. Instead of relying on centralized services to buy and sell domain names (eg, Namecheap or GoDaddy), Unstoppable domains uses decentralized platforms Ethereum and Zilliqa Blockchain as a neutral 3rd party. This gives registered domains censorship immunity as no government or entity can restrict or remove access to that domain.
To further improve on censorship resistance, it's possible to host the content on the Inter Planetary File System (IPFS) a decentralized hosting service where content can not be removed. One of the first uses of Unstoppable Domains is the creation of easy to remember cryptocurrency addresses.
One thing that scares people away from cryptocurrency is the address. A long mixture of letters and numbers almost freezes crypto users whenever they want to send or receive their digital wealth. However this can be simplified with Unstoppable Domains into a ". zil" or ". crypto" domain, such as "bitcoinlockup.crypto" domain for all crypto addresses? How to use Unstoppable domains with IPFS Claim protected brand names on Unstoppable Domains. One name for all your cryptocurrency wallets?
Will Unstoppable Domains be Unstoppable?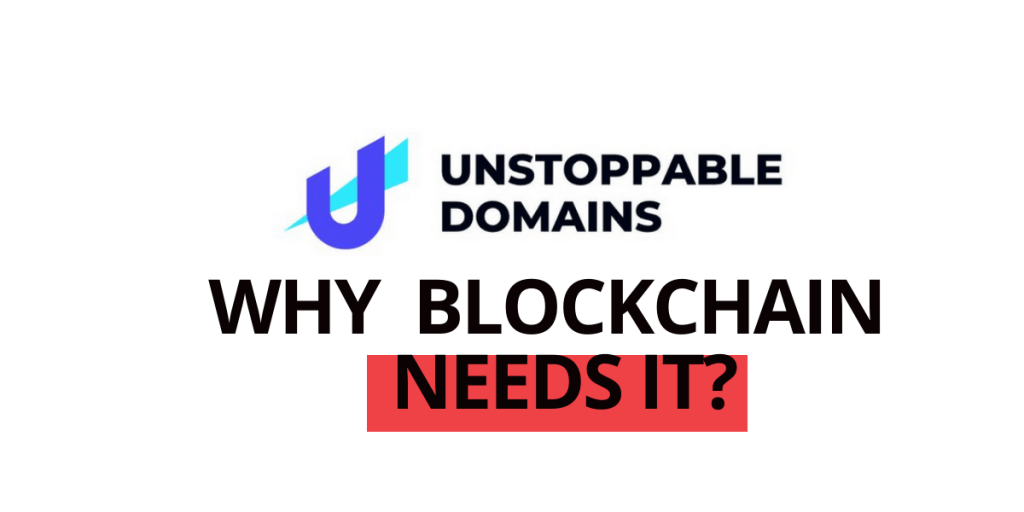 Connecting with the Zilliqa Blockchain, Unstoppable or Censorship-resistant Domains.
Although the system worked, memorizing numbers and periods "." was just too much.To overcome the challenge, the IP address was placed behind the scenes and brought in the Domain Name Service (DNS). The DNS system made it simpler since a human-readable address was provided, and in the background, it was tied to the complicated IP address.
Therefore, an internet user just typed the name, eg, Facebook.com, and the DNS system, having connected Facebook.com with its IP address, eased the way users saw and interacted with the internet. Using the same technique, Unstoppable Domains seeks to put the complex cryptocurrency addresses behind a human-readable name. As such, instead of directly sending cryptos to an address, you use the human-readable name. T
he concept behind Unstoppable Domains is succinctly explained by its CEO, Mather Gould, "We've been crypto enthusiasts since 2012 and have believed that crypto payments were too complex to go mainstream. Just like IP addresses were replaced with DNS system, we believe cryptocurrency addresses will be replaced with human-readable names. ". crypto" domain for all crypto addresses? Recently Unstoppable Domains announced the ". crypto" blockchain agnostic domain.
What Is The Cost For Using Unstoppable Domains And How Do I Register My Domain?
The idea behind this domain is to unify cryptocurrency addresses for Bitcoin, Ethereum, Ziliqa and more.How to use Unstoppable domains with IPFSUnstoppable domains added the a new feature to work with uncensorable decentralized file hosting service IPFS. This will allow content to be permanently hosted on the internet with full immunity to government or political interference. IPFS hosts files spread across multiple locations in a decentralized fashion, so even if one server is taken down the content will still be accessible.
Claim protected brand names on Unstoppable DomainsTo prevent phishing and domain name stealing, Unstoppable Domains automatically protects brand names like apple.crypto and chrisdunn.crypto. Only verified identities can claim such domain names via the free claim tool: One name for all your cryptocurrency wallets? Unstoppable Domain Management PanelThat's not all; you will only require one name for all of your wallets.
Yes, just one. And for only $40.
Why Do I Need A .crypto Domain?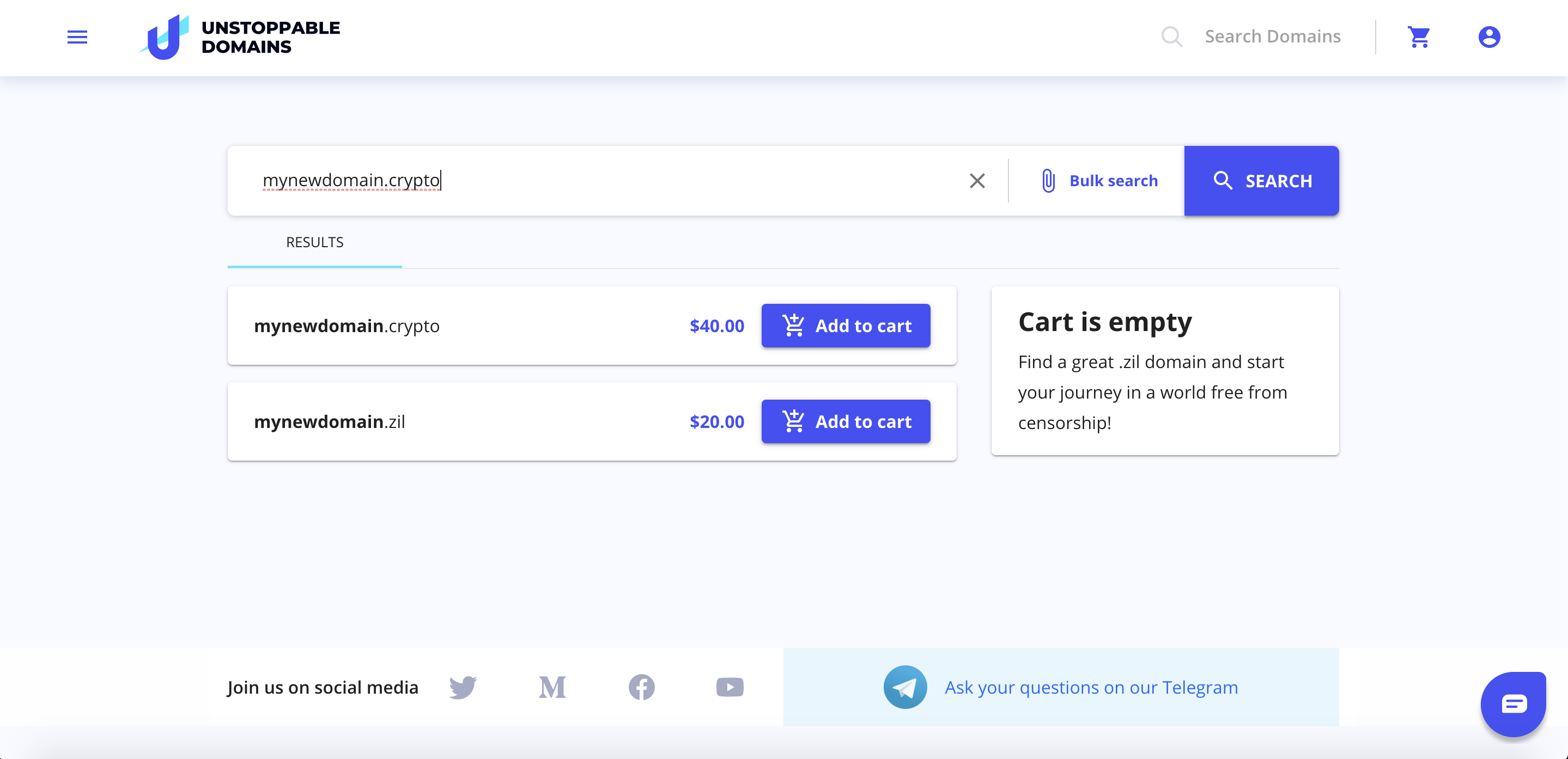 You see, Unstoppable Domains is looking for ways of driving crypto adoption. One of those ways is to make sending crypto as simple as sending mail. Therefore, friends can send you Bitcoin, Ether, Litecoin, etc., using a single name.
Then, in the background, the technology from Unstoppable Domains routes the different cryptocurrencies to their respective wallets. This even eliminates the need for scanning QR codes since reading them is not 100 percent accurate.Connecting with the Zilliqa Blockchain, Unstoppable Domain's version of DNS is built on the Zilliqa blockchain. Zilliqa is a scalable smart contract blockchain ecosystem that facilitates the creation of scalable decentralized applications. However, Zilliqa is only providing a platform for Unstoppable Domains to build their blockchain-focused DNS.
This means that the blockchain name service, although built on the Zilliqa platform, supports external cryptos like Ethereum, Bitcoin, Stellar Lumens, etc. It also supports the use of credit cards.As it is built on the Zilliqa blockchain, the domains will have a ".zil" extension. Unstoppable or Censorship-resistant DomainsApart from helping in the general public easily interact with cryptocurrencies, Unstoppable Domains is keen on providing censorship-resistant domains.With these domains, the owner of the domain name has complete control of the domain and its contents.
Traditional domain assets are stored on your behalf by custodians, for example Google. However a blockchain domain is stored in your cryptocurrency wallet which only you control. Therefore, no company, law enforcement or even Unstoppable Domains themselves can take it from you.It does not end there. The information used to register your domain remains private; you can choose not to give any personal information.
This means that it is hard to track an individual using the data provided. Also, the content provided on the website can not be censored by a third party; you are in full control.Will Unstoppable Domains be Unstoppable? Unstoppable Domains are setting up for a challenging journey which will see cryptocurrency being adopted by more people. Additionally, with censorship-resistant websites, the control is finally given back to the people.Unstoppable Domains certainly has the firepower to become unstoppable.
They have recently announced that it secured US$ 4 million in funding in Series A led by Draper Associates and Boost VC. They have also received grants from the Ethereum Foundation and Zilliqa Foundation.
Unstoppable Domains Final  Verdict:
Unstoppable Domains has been working on its technology since 2017. They are software development company utilizing blockchain technology to give power back to the people and to ease the way people and cryptocurrencies interact. To enhance the interaction, Unstoppable Domains has borrowed some ideas from the internet both at current age and during its early days. For example, during the early days of the internet, users had to cram IP addresses, which were the only way to send messages from one person to the other.
I just registered my domain (bitcoinlockup.crypto) and I plan on getting more. It doesn't have any annual fee, and you can simplify your wallet address so people can easily send it to you (when you have a software wallet). Overall, this concept of the decentralized web is not an "if", but "when". I look forward to the day when ever part of our lives can be decentralized and all of our freedom is restored. Most importantly, our money. This is what bitcoin aims to solve.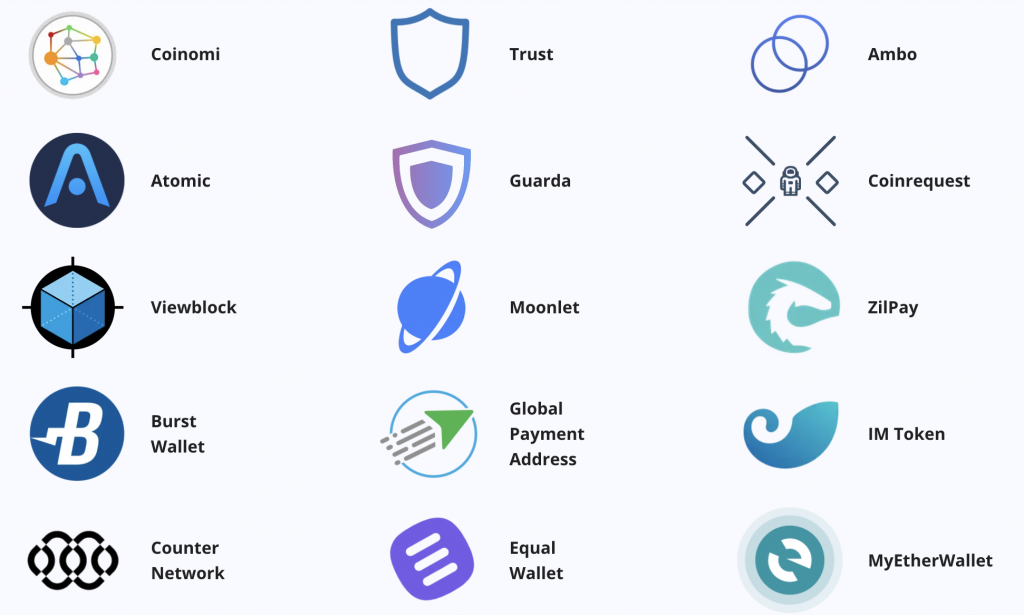 I recommend you grab your .crypto domain sooner rather than later, as there will be an obvious land rush when people realize how important this is and as more and more of our freedom of speech is being stripped away. Make sure to register using the link below for the best possible price!
What do you think? Are you going to grab your .crypto domain? Let us know down below in the comments!
Cheers,
The Crypto Renegade
NOTE: This post may contain affiliate links. This adds no cost to you but it helps me focus on giving as much value as possible in every single post by being compensated for recommending products that help people succeed.